Irish Micro Business Awards
Celebrating The Leaders Of Ireland's Small Business Community. The finals will be held in October 2023.
The Irish Micro Business Awards, now in its eight year, is the leading celebration of Ireland's Micro businesses. Appreciate the nation's best sole traders, micro businesses & Micro companies as well as the services providers & advisers that support them. Despite the enormous number of Micro Businesses, this vital sector does not get the recognition it deserves. Our mission is to honour & recognise Ireland's micro entities as well as those champions and advocates that support them. The eight annual ceremony will take place in October 2023. We look forward to seeing you there!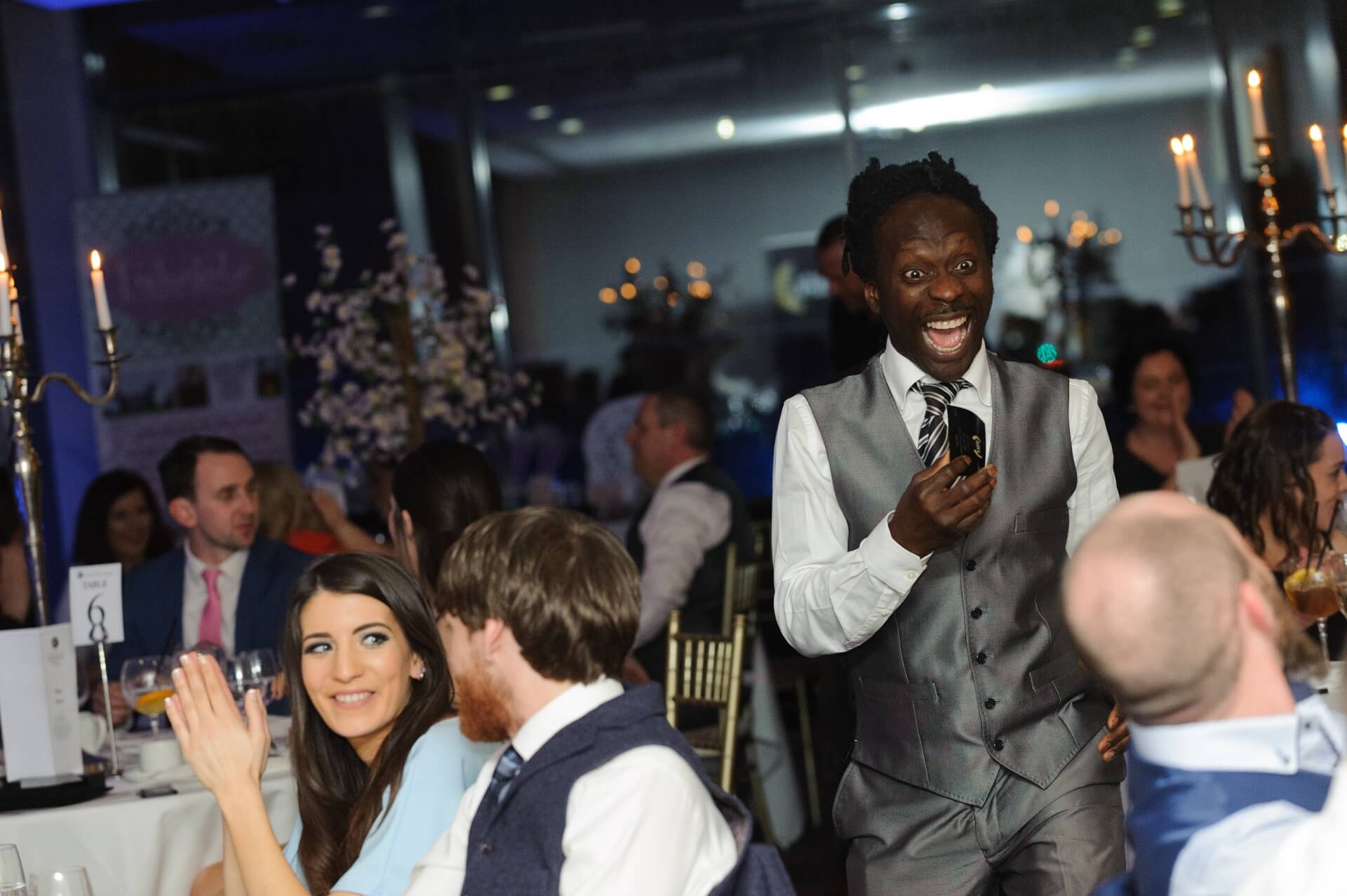 The Irish Micro Business Awards, now in its eighth year, is the leading celebration of Ireland's Micro businesses. Appreciate the nation's best sole traders, micro businesses & Micro companies as well as the services providers & advisers that support them. Despite the enormous number of Micro Businesses, this vital sector does not get the recognition it deserves. Our mission is to honour & recognise Ireland's micro entities as well as those champions and advocates that support them. The eighth annual ceremony will take place on 21 st October 2023 in Whites Hotel. Wexford. We look forward to seeing you there! Please remember that each entry can only be for 1 category, so if you want to enter multiple categories then you will need to put category specific entries in.

Ruairi Devlin
Founder and Coordinator